Medical Artificial Intelligence
Your virtual medical assistant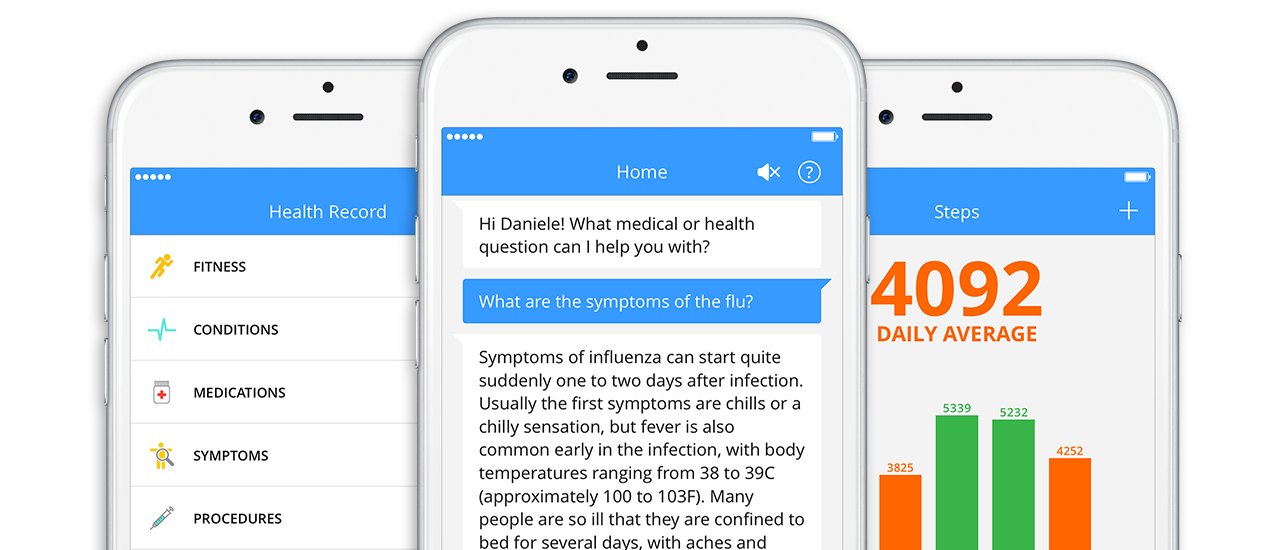 MedWhat Technology
Our virtual assistant answers medical and health questions for consumers and doctors instantly. The answers are provided by an intelligent super-computer that learns about medicine everyday and over time about your health record and medical questions history.
The idea behind cognitive computing, or artificial intelligence, is that our computer learns by doing, getting at its tasks better over time by crunching more medical information. That iterative process of ingesting more information is what makes MedWhat powerful in the medical field.



What do our customers have to say?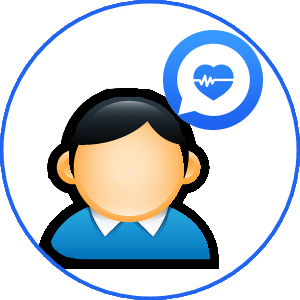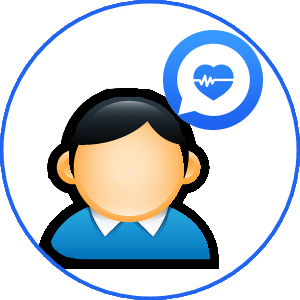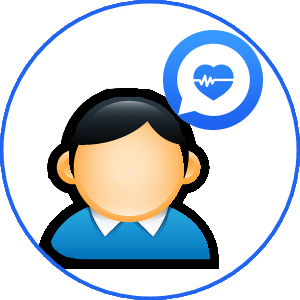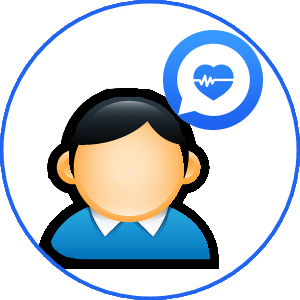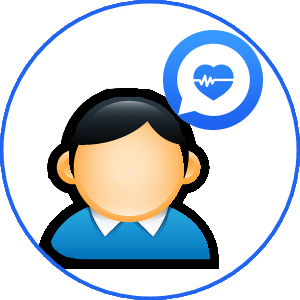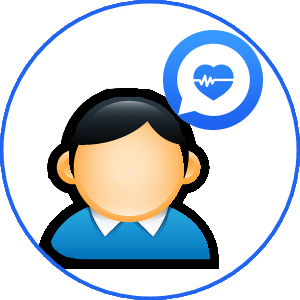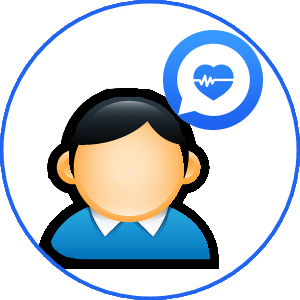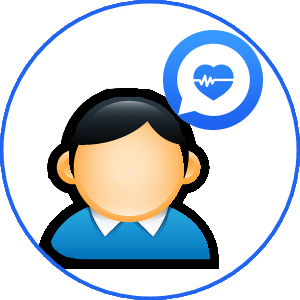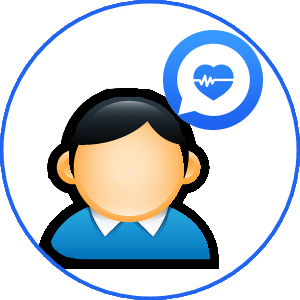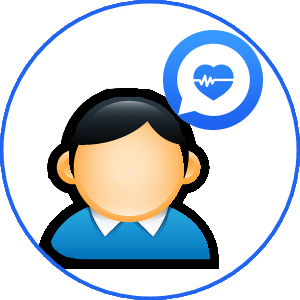 Sheri
I love this app….faster and easier than Google!!!!
Obeng
Must have all my assignments are done here. I just love this app
Stai1882
Great job Medwhat team, this is a very innovative way of getting great health answers!
amzpa
I love this QA. Broke my leg and Medwhat told me what to do.
MedITguru
Love the concept of searching only vetted sources (NIH, CDC, Wikipedia) for health answers, not links! This has the potential to really scale!
Luchenco2
Wow! it game me more accurate response than Google when I asked about "hantavirus" It looks pretty complete to me
Tallman67
Way easier than a Google search
Pieter
Nothing is more important than health, and information is power. Here's an app that gives you answer to any health or medical questions at your fingertip. Amazing!
polydora1
So glad MedWhat launched this app. I've been using their website for a while to get quick answers. Comes in handy with little kids. Great tool to reference medical info before heading to the doctor.
Med4lifeg
This changes the search game. I got an answer instantly, not a brunch of web links. I like the health record and the follow up feature to my med questions and conditions.
New features in MedWhat
The MedWhat team has improved its services by adding new features to get more personalized and specific answers to your questions and healthcare needs.
You have at your disposal a Health Record profile where you can add and check your medical information for improved answers and let MedWhat follow your health evolution, giving you tips and valuable information to make you healthier. However, not only is medical information stored in your health record; your daily steps count, floors you climb, your weight, even the number of hours you sleep are recorded and used for monitoring your health state.
The second new feature you will find is the notifications section, which allows us to get more information about your condition, symptoms and treatment by little seeing questions you can answer. These notifications can report additional tips and topics about some of your consultations and link with other sources of information.
API for enterprises
We are very proud of our product and want it to be used by other companies. MedWhat is looking for partners who want offer their customers our services and make their lives healthier. For that reason, we have created the MedWhat API which allows anybody to use our Q&A service for a small fee, or our Personalized Virtual Medical Assistant with the partner's own data for a customized chatbot.
Please, contact us for more information.
Latest news
Keep up to date with this latest posts slider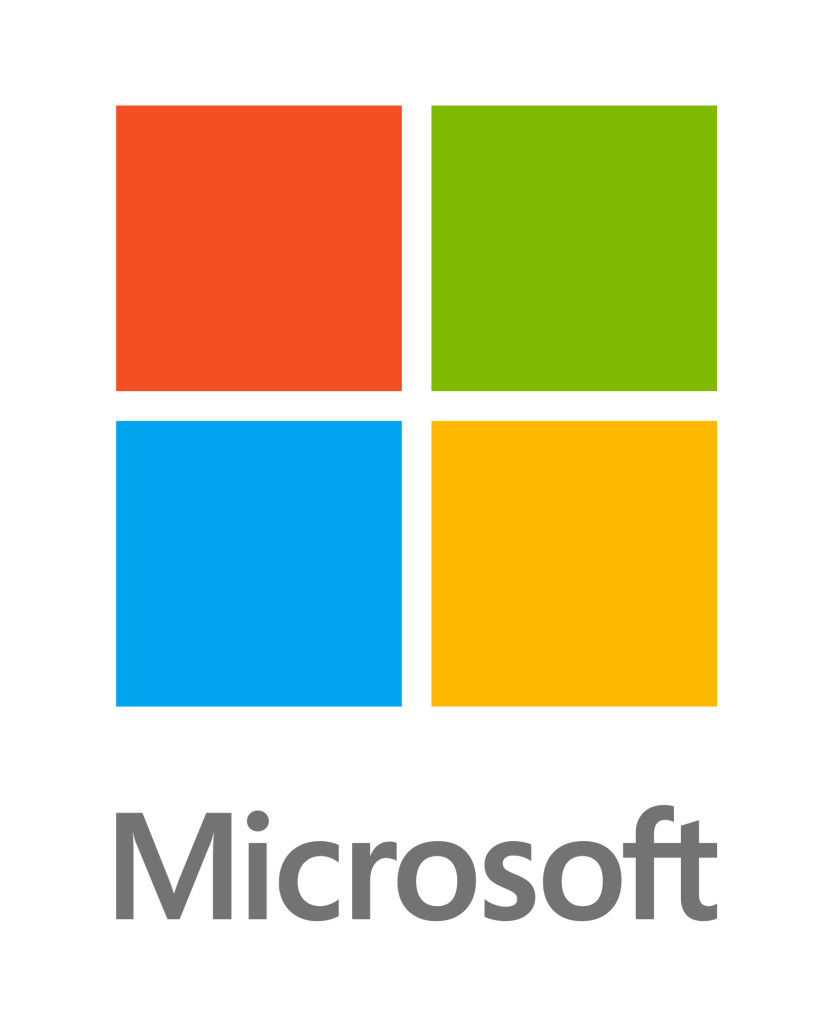 MedWhat participates in the Microsoft Seattle Accelerator's Third Batch, joining another 9 …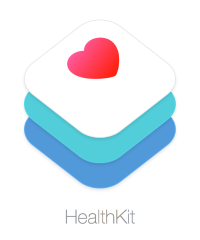 MedWhat launched new mobile app version for iOS with Apple Health Kit …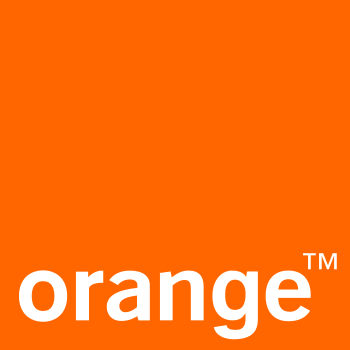 MedWhat and Orange partner up. mHealth Grand Tour